- This is a package I got about a month ago (maybe it hasn't been that long, idk), but I didn't get to post it. It's from Aaron, my lovely gay husband. He went out and searched down some of the Sinful's I wanted so badly, and then included some extras. He sent me Sinful: Easy Going, Open Seas, and Star Fish. Zoya: Freja, Jane, and Dea.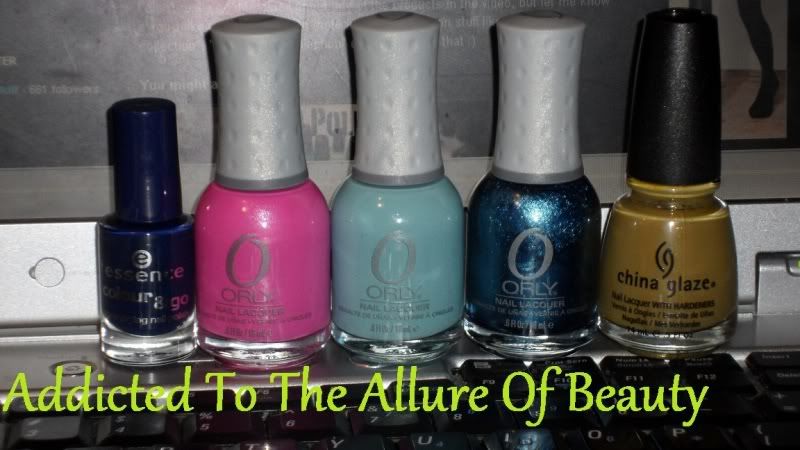 - A few I got with store credit I had: Essence: Just Rock It! Orly: Flirty, Frisky, and Sweet Peacock - they were buy two get one free yay. China Glaze: Trendsetter.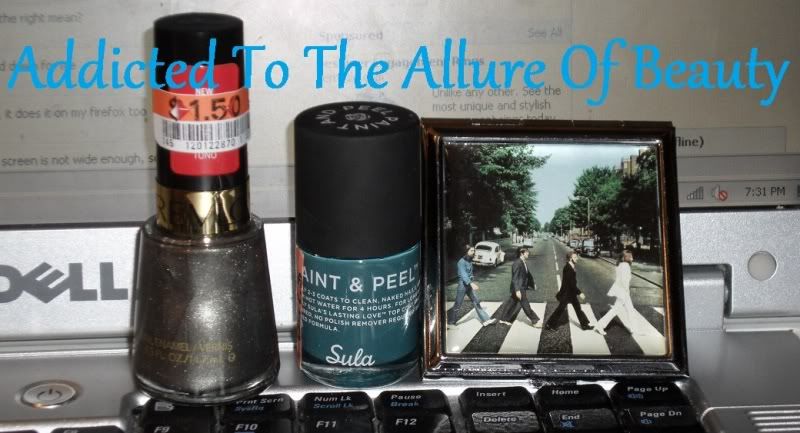 - Then today I went to Big Lots, I got: Revlon Carbonite for 1.50 and Sula Teal which I've never had a Sula so yay, it was 2.50. Then I got a metal Beatles compact, love. It was 4 dollars.
Has anyone tried Sula? And what are everyone's thoughts and opinions are Carbonite?


Also eep, I'm at 45 followers!! That's so amazing. Thank you everyone who's following me, you make me happy! And I appreciate every one of you.