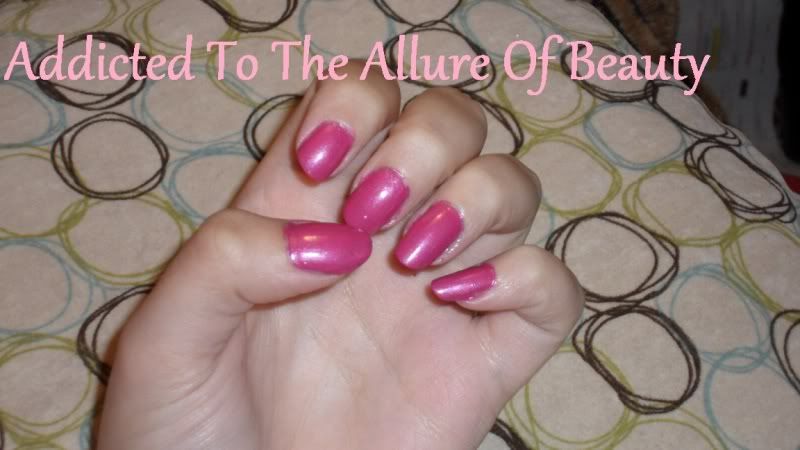 - This is a polish I bought today at the dollar store, it's a brand called Beauty Concepts, and I am seriously in love with the bottle. This polish went on nicely, the brush was nice, and it dried insanely fast which was awesome since then I could get back to killing those hordes of zombies...
- Sorry if this photo is sideways, I fix them and I fix them and then they're still sideways fail. I blame Photobucket and Blogger. But yes, pretty bottle.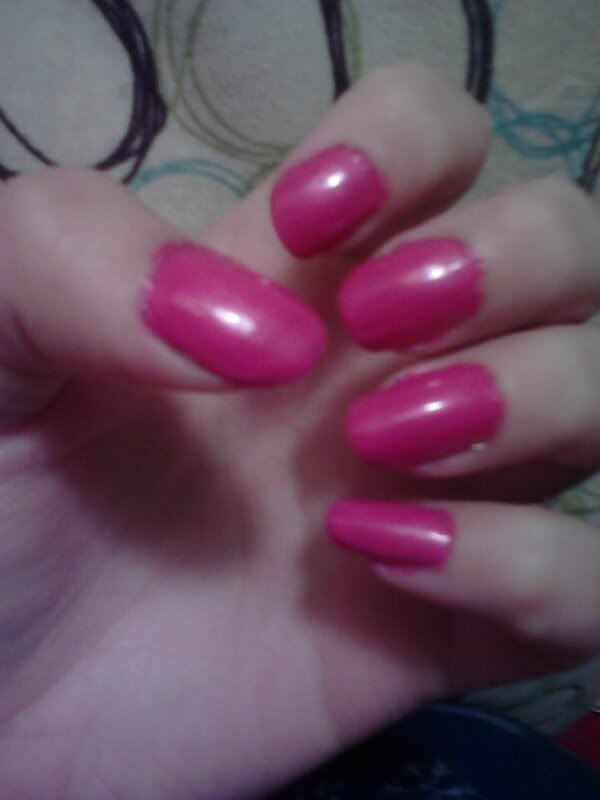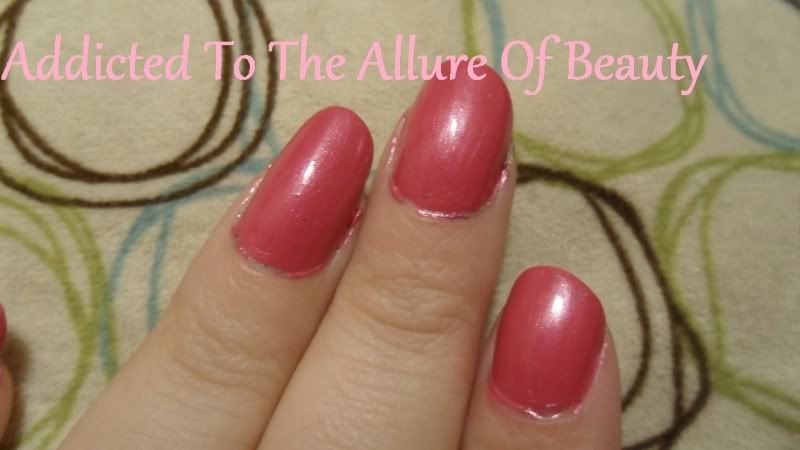 - Also no top coat on these since I hadn't decided yet if I wanted to do anything else with them.
Other bloggers doing the challenge:
| | | |
| --- | --- | --- |
| Alyssa | | |
| Amber | | |
| Andrea | Addicted to the Allure of Beauty | |
| Ashley | Follow the Yellow Polish Road | |
| Caitlin | | |
| Carly | | |
| Caroline | | |
| Jacki | | |
| Jamie | | |
| Nory | | |
| Rachel | | |
| Sarah | | |
| Shaina | | |
| Taylor | | |
| Thalie | | |