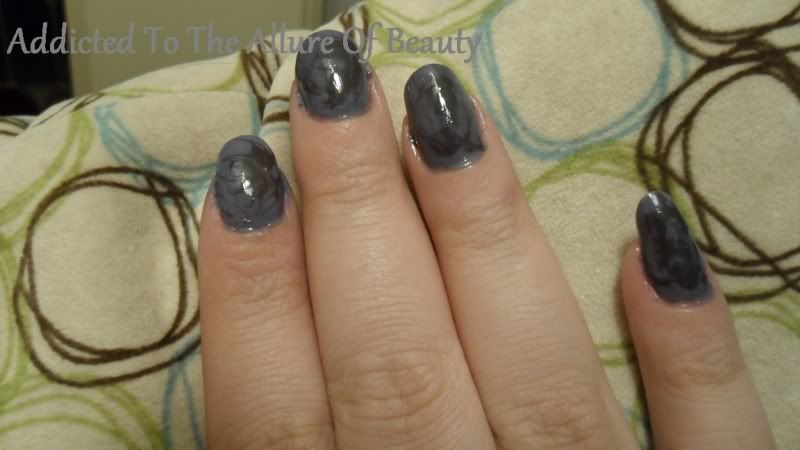 - I tried doing a drag marble technique since I fail so hardcore at water marbling. On my right hand I dotted Zoya Petra on top of Zoya Caitlin which was my main color, and then used a tooth pick to drag it around.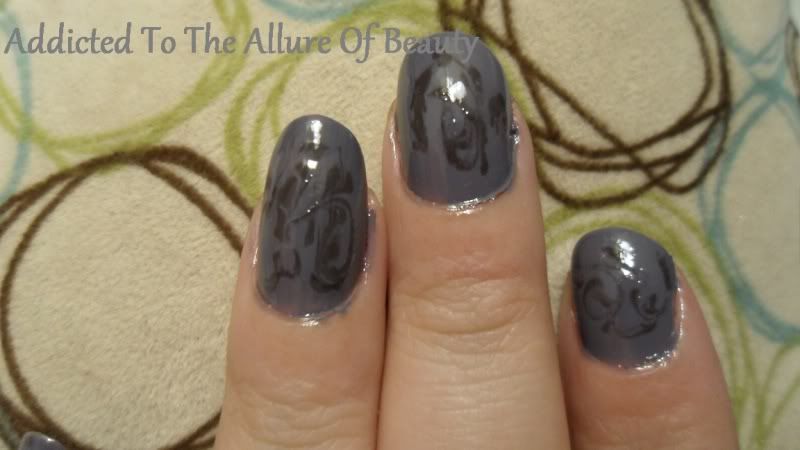 - On my left hand I put on Zoya Caitlin and then dotting Zoya Petra right onto my nail with the brush and then used a tooth pick the drag it around.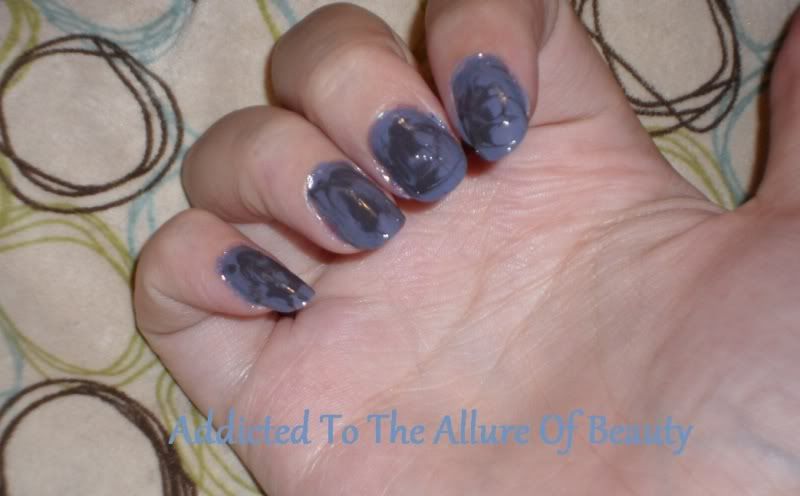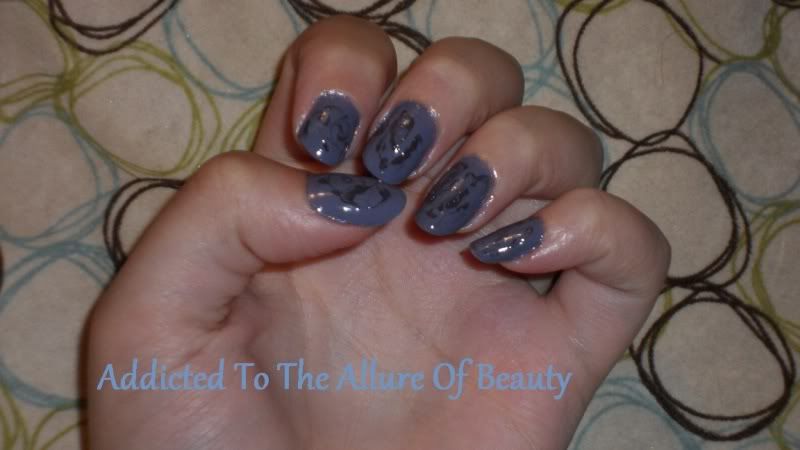 - I liked the right hand better last night but today I liked the left hand more. This was my first time trying this and I think with practice I can get somewhere in the middle of these two methods and have it be perfect. But I thought it wasn't too bad for my first try.
Other bloggers who are doing this:
| | | |
| --- | --- | --- |
| Alyssa | | |
| Amber | | |
| Andrea | Addicted to the Allure of Beauty | |
| Ashley | Follow the Yellow Polish Road | |
| Caitlin | | |
| Carly | | |
| Caroline | | |
| Jacki | | |
| Jamie | | |
| Nory | | |
| Rachel | | |
| Sarah | | |
| Shaina | | |
| Taylor | | |
| Thalie | | |