- This is Julep Boris & Nicole with Julep Zoe as an accent nail. I think they're the perfect fall combo. And if I could master stamping and had a leaf stamp I think Zoe would be GORGEOUS stamped on Boris & Nicole.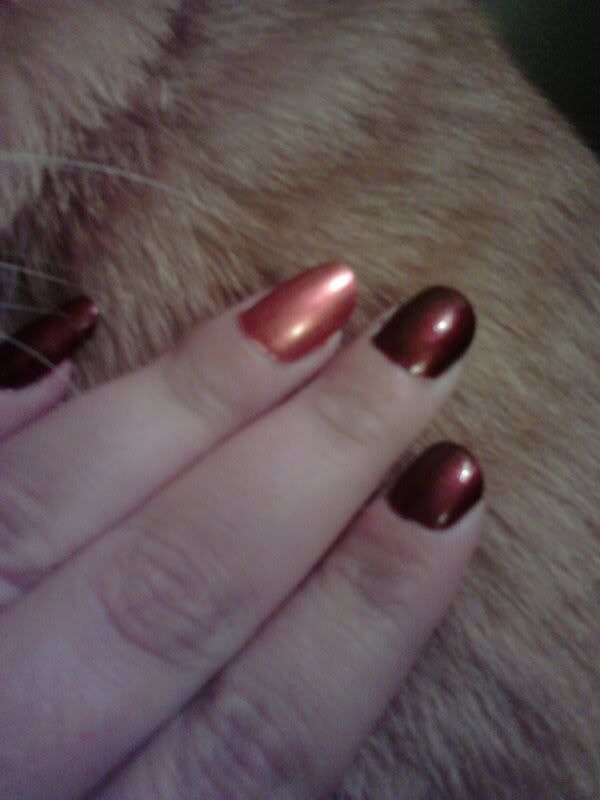 - In person the colors seemed to match him a bit better.
- But anyway, this is Milo, love.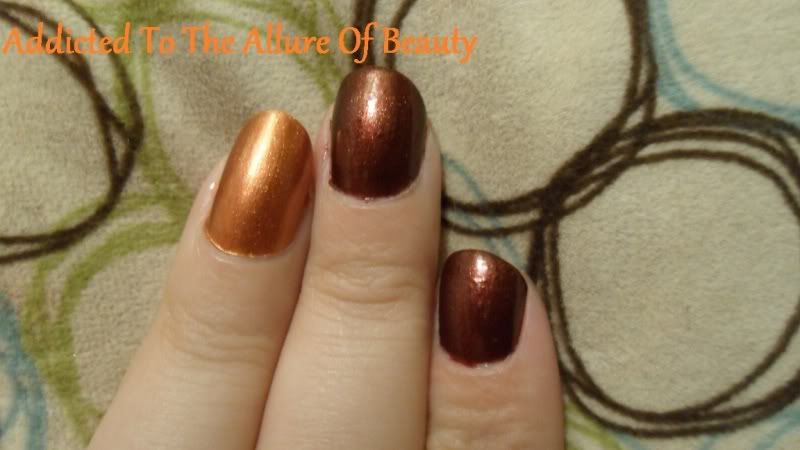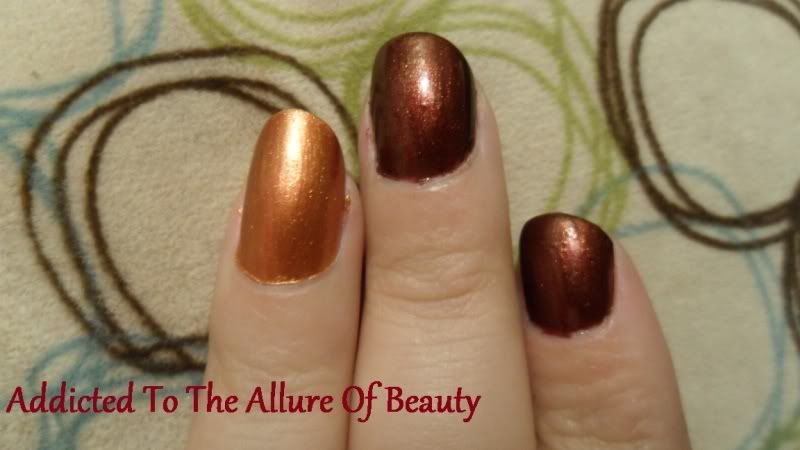 Other bloggers doing the challenge:
Alyssa

Amber

Andrea

Addicted to the Allure of Beauty

Ashley

Follow the Yellow Polish Road

Caitlin

Carly

Caroline

Jacki

Jamie

Nory

Rachel

Sarah

Shaina

Taylor

Thalie










Non-Bloggers







Alaina







Gwen







Julie







Laurie







Lyncia