- This is Sally Hansen Complete Salon Manicure in Thinking Of Blue and Sula Teal.
I really didn't care for the Sula that much, this was my first of the brand and I just didn't like the way it went on, it wasn't smooth. But maybe I just got a bad one, idk.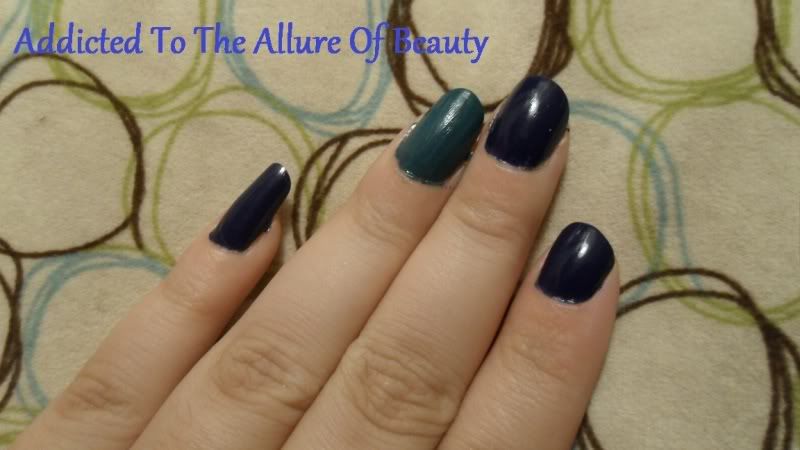 - This is another necklace I got off eBay, I fought for this one, but still only paid 3 dollars and free shipping on it. I love it.